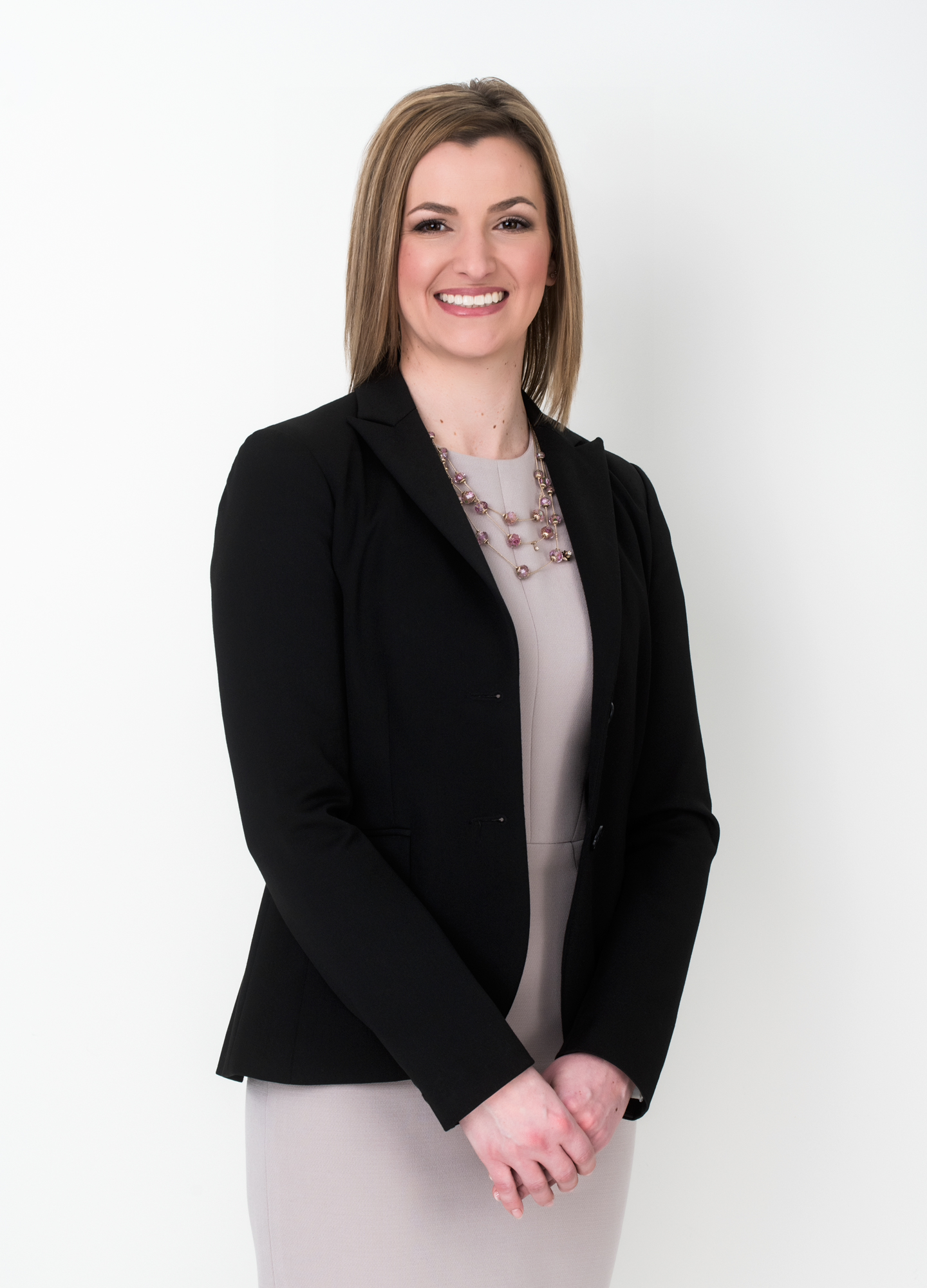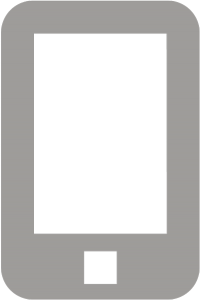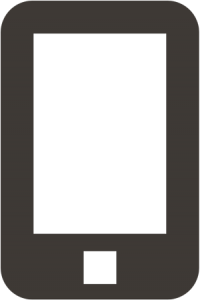 613-907-8149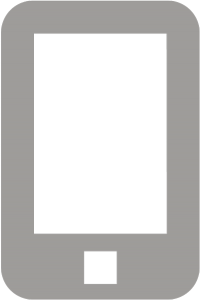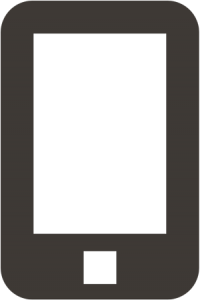 613-237-4000 ext 248
PROFILE
Amy provides valuable and practical solutions to our clients by assisting them with their business and estate planning needs—including:
Advising on appropriate business structures and assisting with new incorporations
Restructuring existing businesses for tax-related and/or succession planning purposes
Advising on the legal requirements when operating a business through a corporate vehicle
Drafting shareholder and other agreements to address governance, management, and additional issues essential to successful day-to-day operations
Drafting family trust agreements
Assisting with estate planning needs through the drafting of wills and powers of attorney
Assisting clients with the administration of the estate of a loved one
Amy received her juris doctor degree (cum laude) from the University of Ottawa in 2013. Upon graduating, she also received the university's award for highest standing in advanced taxation studies.
Before entering law school, Amy attended the University of Toronto, where in 2007 she received an Honours Bachelor of Science in Exceptionality in Human Learning—a blend of psychology and sociology that focused primarily on exceptional populations, particularly people with mental and physical disabilities.
PROFILE
Amy provides valuable and practical solutions to our clients by assisting them with their business and estate planning needs—including:
• Advising on appropriate business structures and assisting with new incorporations
• Restructuring existing businesses for tax-related and/or succession planning purposes
• Advising on the legal requirements when operating a business through a corporate vehicle
• Drafting shareholder and other agreements to address governance, management, and additional issues essential to successful day-to-day operations
• Drafting family trust agreements
• Assisting with estate planning needs through the drafting of wills and powers of attorney
• Assisting clients with the administration of the estate of a loved one
Read More +
BAR ADMISSIONS
Ontario, 2014
MEMBERSHIPS
County of Carleton Law Association
Ottawa Estate Planning Council
The Advocacy Club