A Tribute to the Late

Jamie Wyllie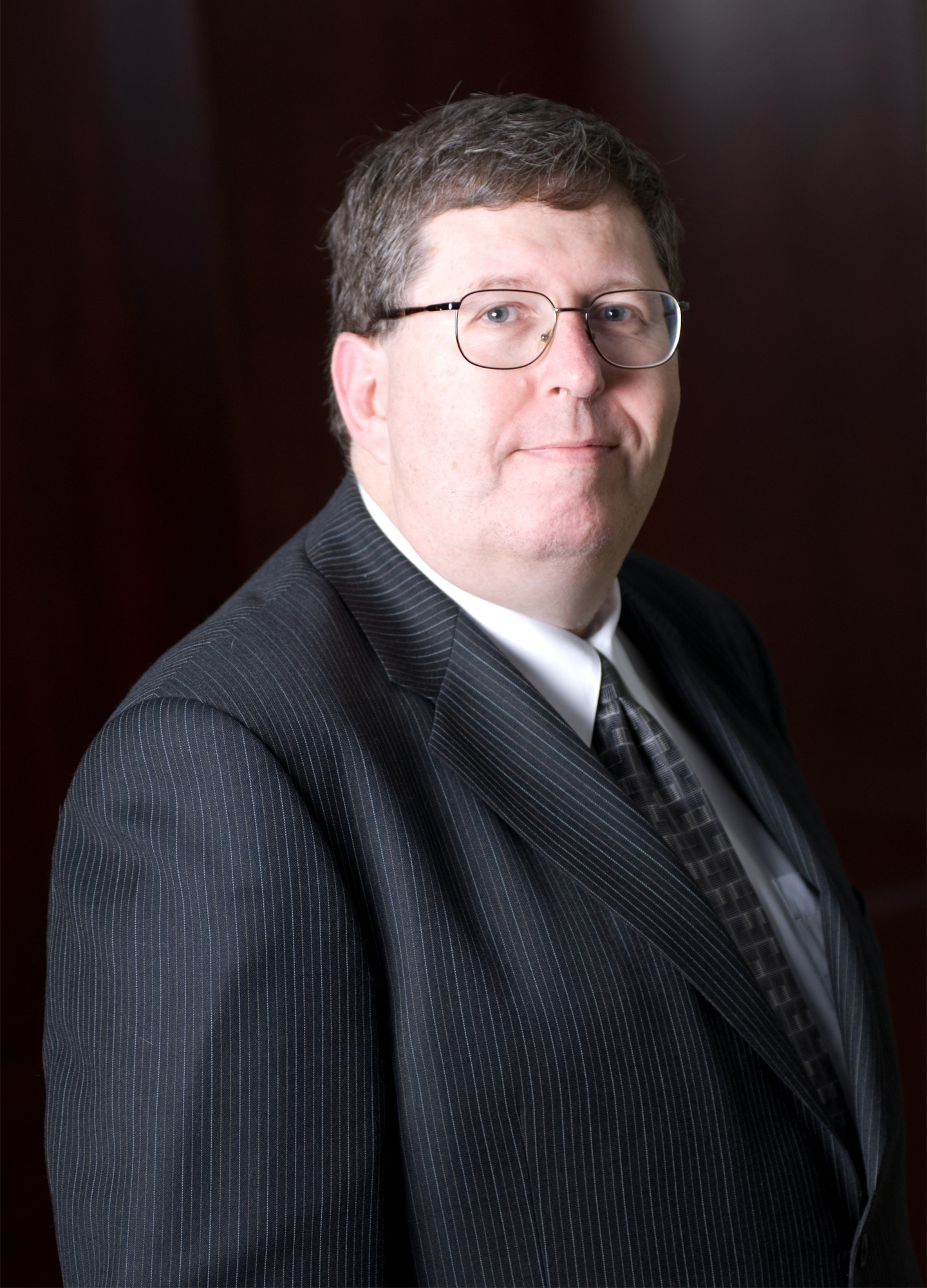 A Tribute to the Late

Jamie Wyllie
After a long battle with cancer, our partner and friend Jamie Wyllie went home to be with his Lord on October 2, 2014.
Jamie joined the firm as a partner in 1996. He had a diverse practice in many areas of the law, including employment and labour, corporate and commercial, and technology. Jamie's clients appreciated his personal, hands-on approach to their files and his great ability to understand their needs and advise them accordingly.
Jamie was very passionate about giving back to the community and helping others. He was a co-founder of the Canadian Improv Games, an improvisational theatre competition that for over 30 years taught the skills of teamwork and creativity to tens of thousands of high school students across Canada. He was also a founding member of the Canadian National Christian Foundation.
Jamie will always be remembered as a leader and an inspiration at our firm. He is sadly missed by all.