Wills and Estate

Administration
Our Wills and Estates Group provides a full range of legal and planning advice related to the creation, preservation, and transfer of wealth.
Services include the preparation of wills and powers of attorney, creation of trusts, implementation of "estate freezes," probate of wills, and assisting with the administration of estates and estate disputes. The group also provides advice on the duties of executors and trustees and the rights of beneficiaries.
The members of our group work closely together to provide comprehensive advice tailored to our clients' specific needs.
If you are seeking guidance or advice concerning wills and estate administration, contact one of our will lawyers today.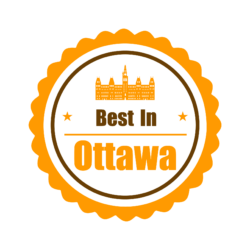 Our Wills and Estate Administration Lawyers