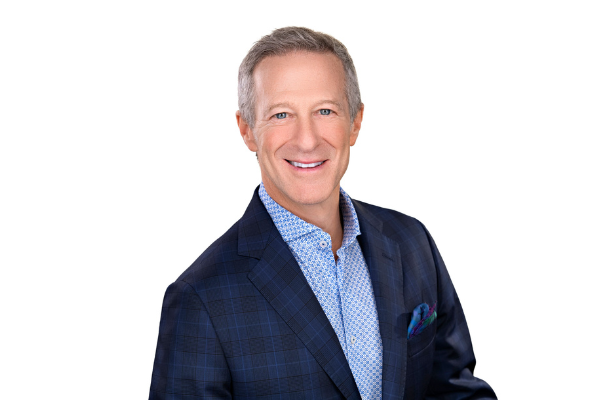 Fred Seller, newly appointed QCH Foundation Board Chair, Ottawa business lawyer, and exemplary volunteer fundraiser, has a strong family connection to QCH and a knack for fundraising that led him to join the board four years ago.
During his two-year term as Chair, one of Fred's priorities will be to help raise the regional hospital's profile and to boost public awareness over the excellent care QCH provides to the more than 500,000 patients who may turn to it each year.
"Anyone who comes into contact or has any dealings with QCH is incredibly impressed with the level of care and service they receive. That story has to be told more often," says Fred.